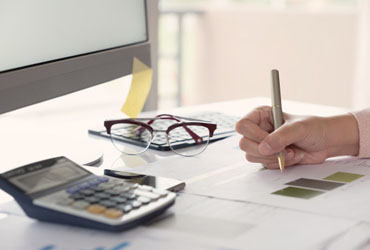 We prepare and file your personal income taxes so that you don't have to worry about all the paperwork.
REQUEST A FREE CALL
 Please fill out the following form and we will contact you within 24 hours.
ATS Tax Solutions did a great job with my personal income tax filing.
Yeny is a great professional who has taken great care of my company's accounting