Personal Income Taxes
The 2020 tax season deadline is April 15, 2020.
ATS Tax Solutions is prepared to provide income tax filing at an affordable price.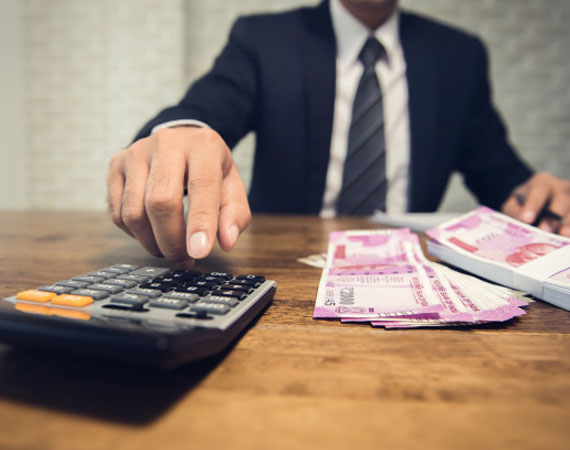 Current Promotion:
Personal Income Taxes Filing: $120
Students & Single Persons: $75
Why Choose Us?
Our 15+ years of experience allows us to provide excellent service to our customers. All of our accountants are up to date with the latest tax codes and laws. Rest assured that we make no mistakes in the process to guarantee that you have an excellent standing with the IRS. We are able to effectively process your tax returns so that you can receive your tax refund as soon as possible.
TAX ID
We register TAX IDs and can help you get approved for loans using your TAX ID.
Free Consultation
We understand that you may have many questions regarding your tax returns. ATS Tax Solutions offers free in-person consultations to answer all of your questions.