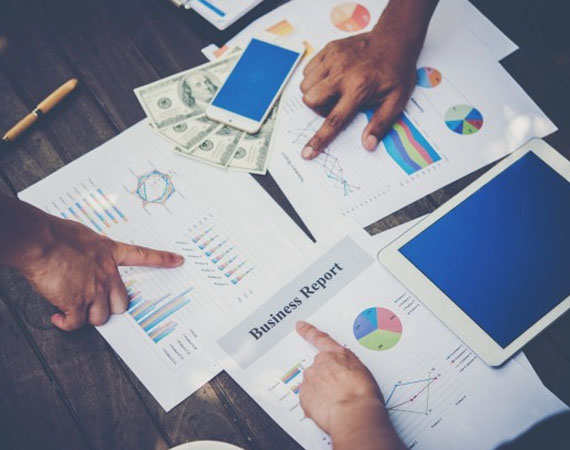 ATS Tax Solutions provides income tax services to all types of businesses (LLCs, Corporations, Partnerships, Sole Proprietorships, S-Corps, and more). This year's tax deadline is April 15, 2020. Do not wait until the last week to file your business income taxes!
Why Choose ATS Tax Solutions?
We have successfully filed corporate tax income returns for Georgia businesses since 2005. Each year, we file dozens of income tax returns for small, medium, and large businesses. Our team of accountants is professional, experienced, and up to date with the latest tax codes and laws.
Free In-Person Consultation
ATS Tax Solutions offers free tax consultations for all types of businesses. You don't need to stress out with all the paperwork, tax codes, and tax requirements – leave that up to us. Our process is professional, smooth, and affordable.