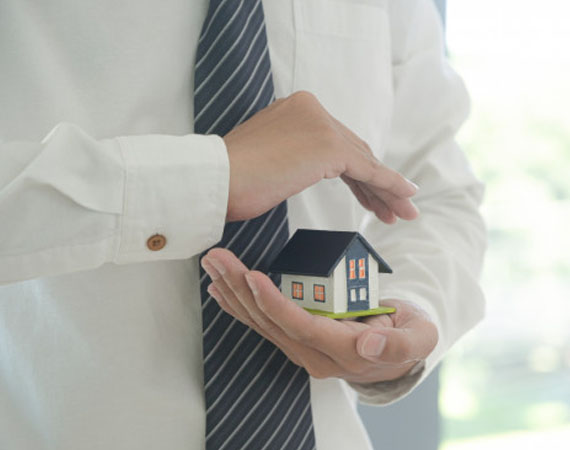 Are you looking to buy or sell a home? If so, our Real Estate Department will get it done quickly at the best price possible.
Why Choose Us?
We have 15+ years of experience in residential Real Estate. We have helped hundreds of customers sell their home and buy their dream home. We are members of Virtual Properties Realty and always seek our customers' goals and satisfaction.
Did you know?
The Alvarado Metropolitan Area is currently experiencing rapid suburban growth due to construction of thousands of new homes. This is a great opportunity for both homeowners and homebuyers. We specialize in linking buyers and sellers while fulfilling the goals and needs of all parties involved.