About ATS Tax Solutions
We provide accounting and real estate service to clients and companies in Georgia, USA.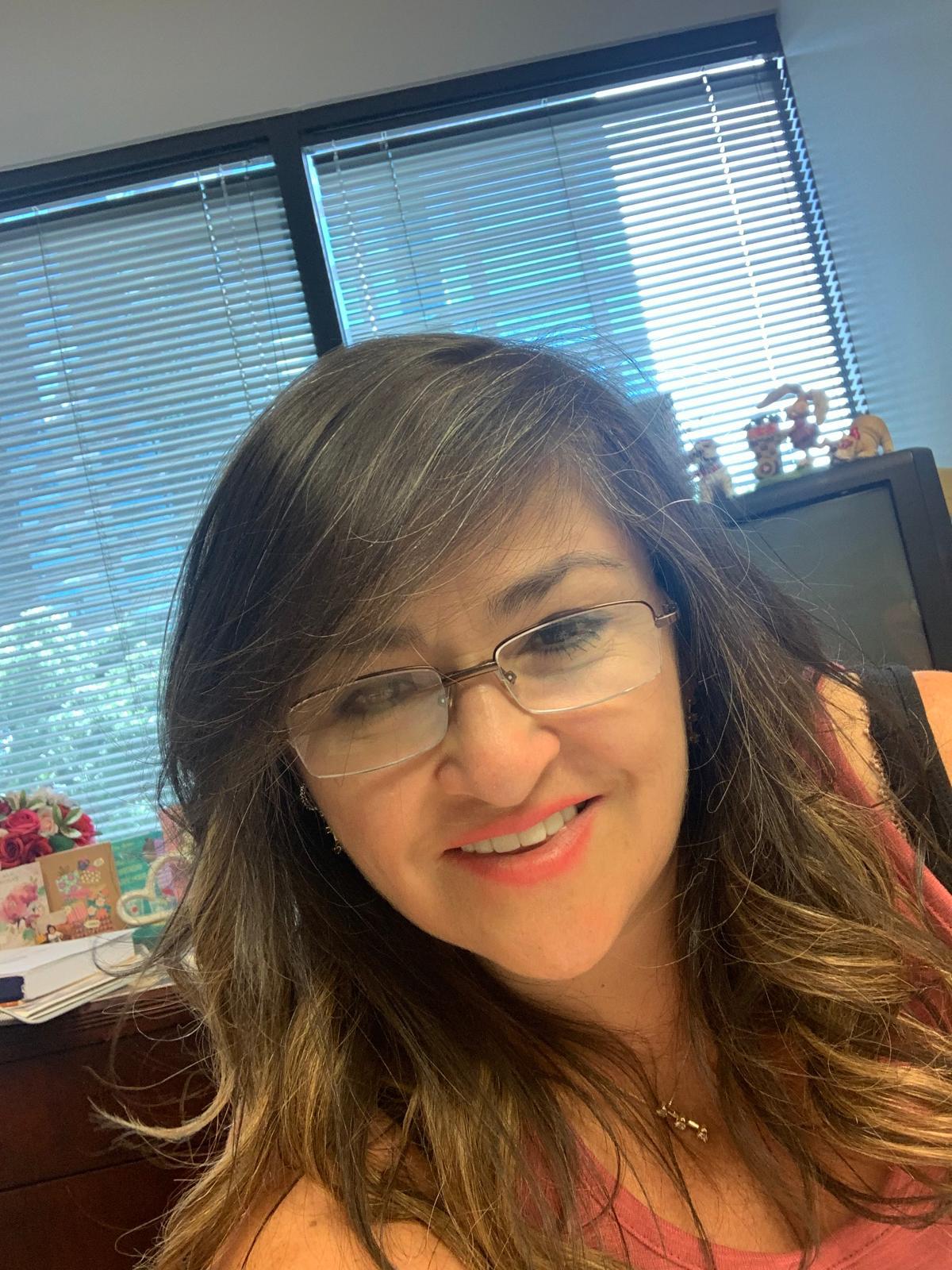 ATS Tax Solutions was founded in 2005 by
Yeny M.
Yeny holds a bachelor's degree in Public Accounting and has more than 30 years of experience in the accounting industry. Each year, Yeny stays current with new personal and corporate tax codes by participating in the bookkeeper program. She is proud to be the founder of a company that helps hundreds of clients and companies in the Atlanta area. Yeny is bilingual in English and Spanish. She is married, has 3 kids, and a dog. She enjoys helping clients and companies achieve excellent financial goals through her knowledge of taxes and accounting.
Please contact us at (770) 365-2058 for a free consultation with Yeny or other tax consultants.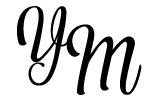 Certifications and Memberships