Payroll
ATS Tax Solutions provides payroll services for all types of businesses. Our payroll services allow you to run your company smoothly and effectively.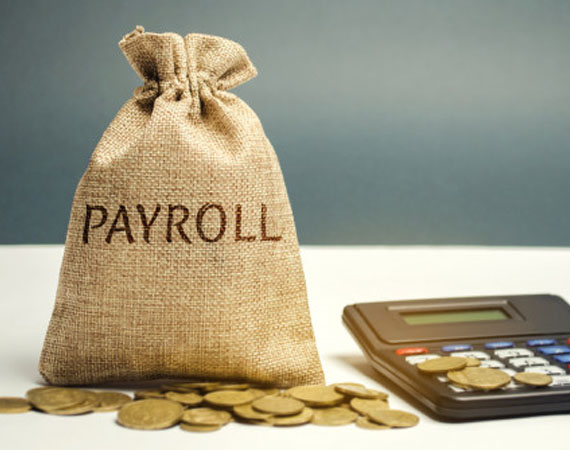 What Distinguishes Us?
Our accountants are experienced, professional, and pay close attention to detail. We use advanced payroll software and keep our clients updated with any changes in their company's payroll system.
Benefits of a Professional Payroll System:
Compliance: Allows your company and employees to comply with the IRS's statutes
Saves time: Professional payroll management allows you to focus on other tasks
Increases Accuracy: Hiring payroll specialists prevents inconsistencies regarding employees' work hours and compensation