Business Incorporation
Do you want to formally and legally incorporate your business? If so, you've come to the right place!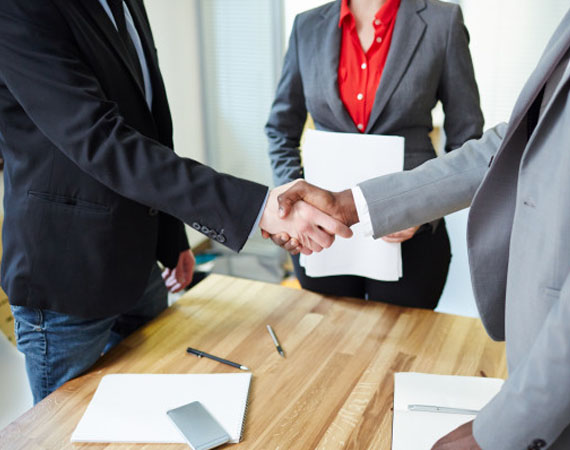 ATS Tax Solutions is proud to offer business incorporations to small and large businesses. Whether you want to register your business as LLC, Sole Proprietorship, or any other type of business, we can help.
Types of Businesses:
Limited Liability Corporation (LLC)
Sole Proprietorship
Partnership
Corporation
S-Corporation
C-Corporation
Cooperative
Nonprofit Organization and more
Do you want to incorporate your business? ATS Tax Solutions will help you get it done!