Bookkeeping Service
ATS Tax Solutions provides bookkeeping service for all types of businesses – small, medium, and large. Since 2005, we have worked with many businesses of different industries in the state of Georgia.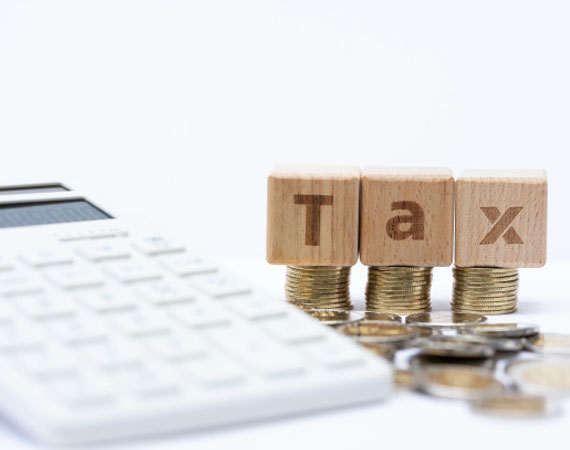 What is Bookkeeping?
Bookkeeping involves recording a company's financial transactions; this allows a company to know where they stand financially.
Importance of Bookkeeping:
In order for a company to be successful, they must implement professional bookkeeping into their daily operations. Bookkeeping allows companies to know when they should invest or cut costs in order to remain financially stable.
Why Choose ATS Tax Solutions for your Bookkeeping?
Your company's employees have many daily tasks. These tasks take up most of their time. This is why it is important to contract out bookkeeping with a professional accounting firm such as ATS Tax Solutions.